Re-challenge Retirement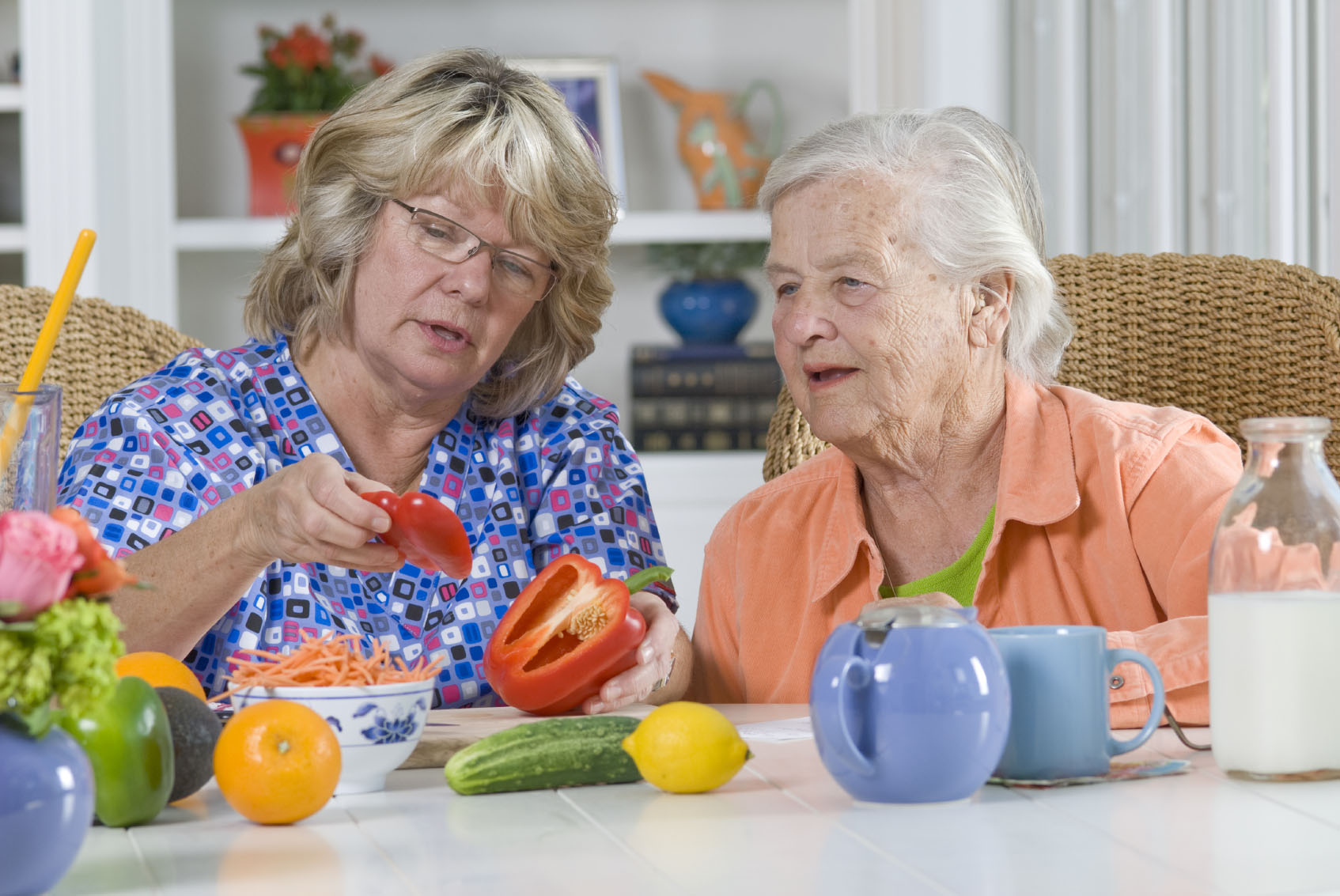 If you are Looking for new challenges in your retirement and you want a greater sense of purpose and structure while getting satisfaction helping others….Amy's Helping Hands has something for you.
Many people see their retirement years as time to travel, spend time with grandkids and get to "bucket lists" they kept putting off in their working years. But when everything is accomplished what do you do? Fantastic experiences are waiting for you. Challenge yourself utilizing YOUR passions and skills.
Retirees are re-entering the work force in other careers no-matter the age. They are seeking satisfaction in helping others and want to have a greater sense of purpose and meaning.
This is where Amy's Helping Hands may be your answer. Look at a second career helping seniors.
Amy's Helping Hands is very different than government funded care, our clients privately hire us and we assist them with many additional activities of daily living.
We assist them with going for walks in the park, grocery shopping, helping prepare meals and tidying up around their home. We also help with personal care but that is typically not the only purpose of our visits. Our visits are between 2 and 8 hours in length and average 4 hours in duration, this allows our caregivers to take their time, connect with their clients and develop those important relationships and bonds.
If you are the type of person that derives satisfaction from helping others, are good around the house tidying up, cooking and enjoy conversing with others this may be a rewarding opportunity for you.
Visit our careers page and "re-challenge" your retirement.
Testimonials:
Karen G - Caregiver Amy's Helping Hands
After retiring from a full time job I decided I wanted to give back to the community and help individuals regain a sense of purpose and add more quality to their life. I researched and found the company "Amy's Helping Hands" to be a perfect fit. I have been working for Amy's almost 5 years, and what I have gotten back from becoming a caregiver is immeasurable.
I never realized the amount of people that were in need of care and companionship. As a senior I am able to stay active, give back and help care for clients in a way they deserve, and also work for an amazing company with caring office staff that always help in any way they can. Companionship, respect and having someone that cares is so important to everyone. Working at Amy's I have been able to give this to my clients as well as gaining personal satisfaction for myself. Joining the Amy's team has certainly enhanced my life as a senior!